'Two' to attend Tallinn Black Nights Film Festival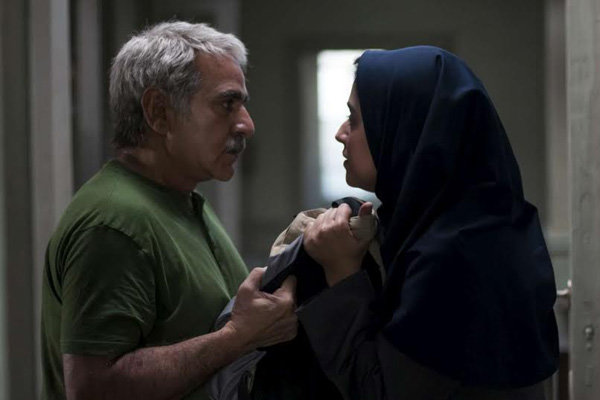 TEHRAN, Nov. 09 (MNA) – Iranian director Soheila Golestani's feature film Two will attend the 19th Tallinn Black Nights Film Festival.
Marking its international premiere at the film festival, the film is directed by Soheila Golestani and produced by Parviz Parastoei.
The film will vie at the festival's Tridens First Feature Film Competition section.
Jury members in this section include Krzysztof Zanussi(Polish director), Alissa Simon(senior Programmer of the Palm Springs International Film Festival and a writer of Variety), Gust Van Den Berghe(director), Ivo Felt(producer and sound designer), Anton Veeremets(music stylist) and Gints Berzins(president of the Latvian Guild of Cinematographers (LGC)).
The 19th Black Nights Film Festival, which runs Nov. 13-29 in Tallinn, Estonia, unveiled its inaugural Tridens first feature competition lineup in October, which contained 14 world and international premieres. Two additional films screen out of competition.
"The festival was looking for the birth of an artist with an original and strong vision, and the ability to engage the audiences with universally graspable messages." Variety quoted festival director Tiina Lokk as saying.
Golestani's directorial debut, which the festival describes as "a fine example of the modernized visual language of Iranian cinema," looks at the efforts of a cleaning woman to communicate with a man who has started a family in Germany and has only returned to Iran to sell his former home, with which he has lost all emotional connection.
The director says that she was inspired by Bernard Malamud's short story, The Maid's Shoes.