Iran among 3 tourism hotspots for 2016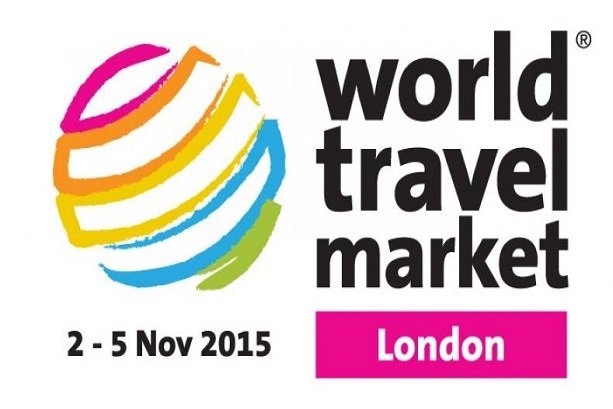 TEHRAN, Nov. 07 (MNA) – UK holidaymakers and exhibitors voted Iran as one of the top three tourism hotspots for 2016, according to the World Travel Market (WTM) 2015 Industry Report.
The World Travel Market (WTM) 2015 launched its 36th edition on 2 November in London with the participation of over 50,000 tourism experts from 190 countries across the globe. Iran's private sector was one of the attendees in this international event.
Based on the votes from British holidaymakers and senior managers of tourism industry, China, Mexico and Iran were chosen as the top three popular tourism hotspots for 2016.
According to the World Travel Market 2015 Industry Report released on 2 November at World Travel Market London, which polled 2,000 senior industry executives and more than 1,000 UK holidaymakers, one-in-six (16%) of UK holidaymakers said they are interested in visiting Iran. Furthermore, one-in-ten of the global travel industry (WTM exhibitors and members of the WTM Buyers' Club) which has interests in the inbound or outbound Iranian tourism sector said that they expected to do more business in Iran over the next twelve months.
The report also predicts Iran has the potential to be a key tourism player, thanks to its unique culture and heritage.
"The emergence of Iran as a potential tourism destination is an exciting prospect... since the international deal to lift sanctions was sealed in the summer, there have been many overseas firms looking to do business in Iran – and tourism companies are leading the way," said WTM London, Senior Director, Simon Press.
In a statement issued in July, following the landmark nuclear deal between Tehran and the 5+1 countries, Britain eased ban on travelling to Iran and declared the country a safe place for travel for its citizens.
WTM London, the leading global event for the travel industry, took place on 2-5 November, 2015 with over 50,000 senior travel industry professionals, government ministers and international press in attendance.
MS