Iranian movie wins prize at Indie filmfest.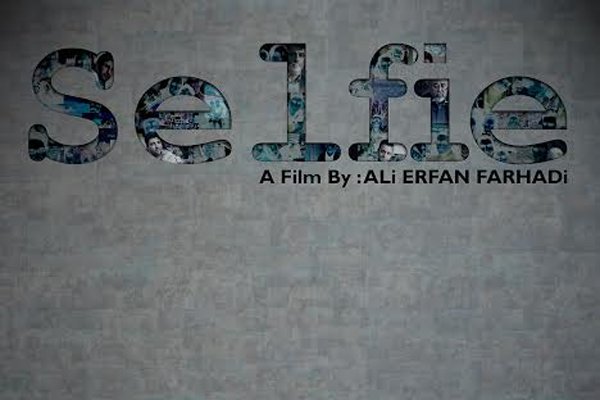 TEHRAN, Oct. 3 (MNA) – Ali Erfan Farhadi's film, Selfie, received the Best Original Idea Award at the IndieFEST Film Awards.
Also nominated for the Best Short Film Award, Selfie could win the Top Indie Film Festival award for the Best Original Idea.
Earlier, the film was screened at the Voices Film Festival in Bahrain on September 10-12 and the US Full Bloom Film Festival on September 24-26.
The film is an attempt by Naqsh Films to bring into spotlight films on the hearing-impaired persons and thereby giving an opportunity to the viewers to hear their voices, and have a deep look into life from their perspective.
The cast includes Morteza Hosseini, Hassan Mohammad-Khani, Vahid Zarrin Afshan, Mehdi Valizadeh and Hamid Goudarzi.
Currently in its 7th year, The IndieFEST Film Awards is an online avant-garde worldwide competition that strives to give talented directors, producers, actors, creative teams and new media creators the positive exposure they deserve.